Roadtrip TV
Tune in to Roadtrip TV. Throughout the years, a lot of exciting and inspiring movies and pictures have been made by fellow Roadtrippers. You can find a snapshot on this page. Also, do check out our Facebook page and Youtube channel!
Awesome roadtrip movies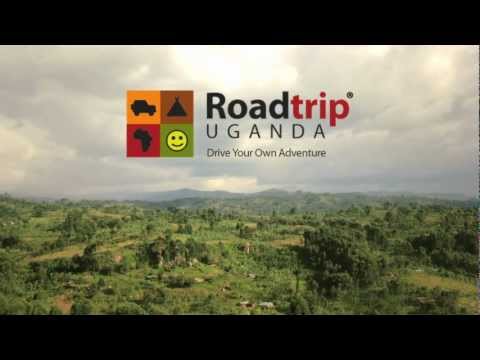 Roadtrip Uganda, the Movie
Our very first movie was shot by Jurre & Manouk from Amsterdam. Still, this film gives us the good vibes and makes us want to pack our stuff and go out there, explore…!
Watch movie ›
Roadtrip through Uganda, Rwanda, Burundi.
Roadtrip through Uganda, Rwanda, Burundi.
Watch movie ›
Get out of that vehicle with Wayo Africa
Get out of that vehicle with Wayo Africa
Watch movie ›

Nina Travels
Nina Travels
Watch movie ›